Do you work in Props or
Set Dec?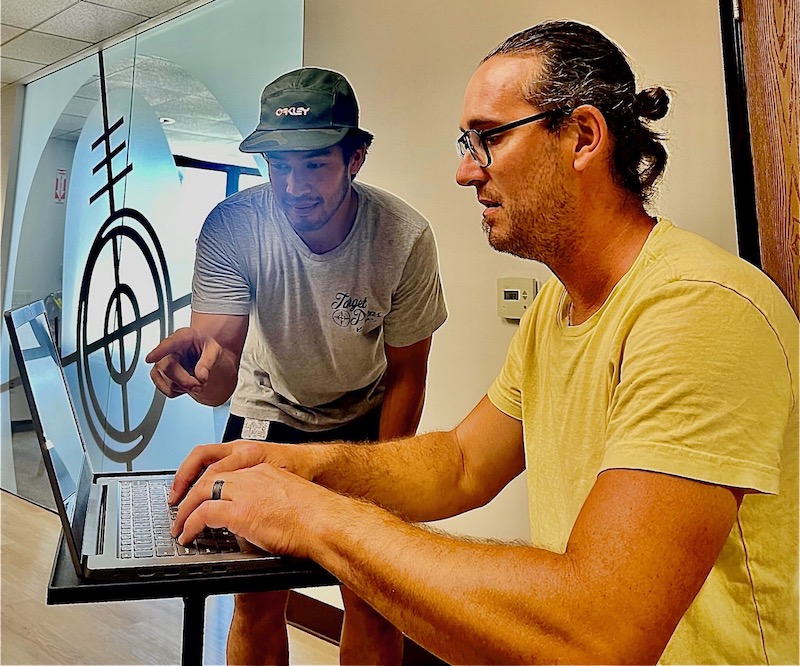 Hands-on Prop Assistance for Prop Masters
Not sure how to operate the ground control station for that drone? Don't have time to read the user manual on the tactical reconnaissance rover?
We got you. Setups, training, and problem solving. We provide personal, hands-on attention to get your props ready for camera.
Need something rare and specific yesterday? If we don't have it, we'll get it for you ASAP.
Complete Sets for Set Decoration
Don't have time to research an armory set? Or a tech lab? Or drug lord's weapons cache? It takes a long time to get it right if you don't decorate these sets every day.
But this is our specialty. Whether you want guidance on authenticity or a complete set ready-to-go, we'll help you every step of the way.
Hand Props for Film, TV & Commercials
Based in Burbank, California, Target Props is a prop house specializing in contemporary and futuristic hand props for the entertainment industry.
We offer a wide range of premium movie props including replica weapons, functioning electronics, stunt props, and more.
Create an account to get started.
CREATE ACCOUNT 
Need Your Order Fast?
Please help us respond to your Quote Requests faster with these 3 easy steps:
Create My Account
Add items to your Set List
Submit your Set List as a Quote Request
Visit our Prop House
Visit Us
8am - 6pm, Monday - Friday
Parking out front